March 2022
Rasmus Harsbo a Ph.D. candidate at the Danish School of Education, Aarhus University visited the group to collaborate on his project devoted to neo-nationalism in the Polish higher education sector. On March 14, 2022, we organized a small seminar and discussed an initial idea of Rasmus' study.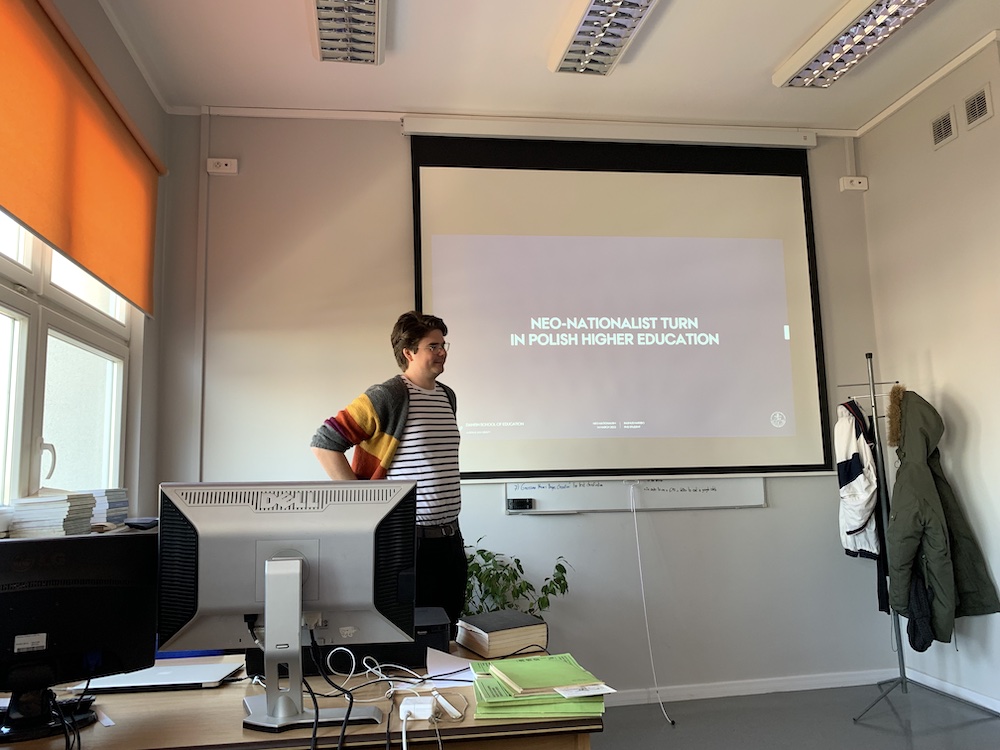 January 2020
15–17 January 2020, Alesia Zucalla from University of Copenhagen visited the group to collaborate on a few ongoing joint research projects related to journal self-citations, book publishers, and journal evaluation.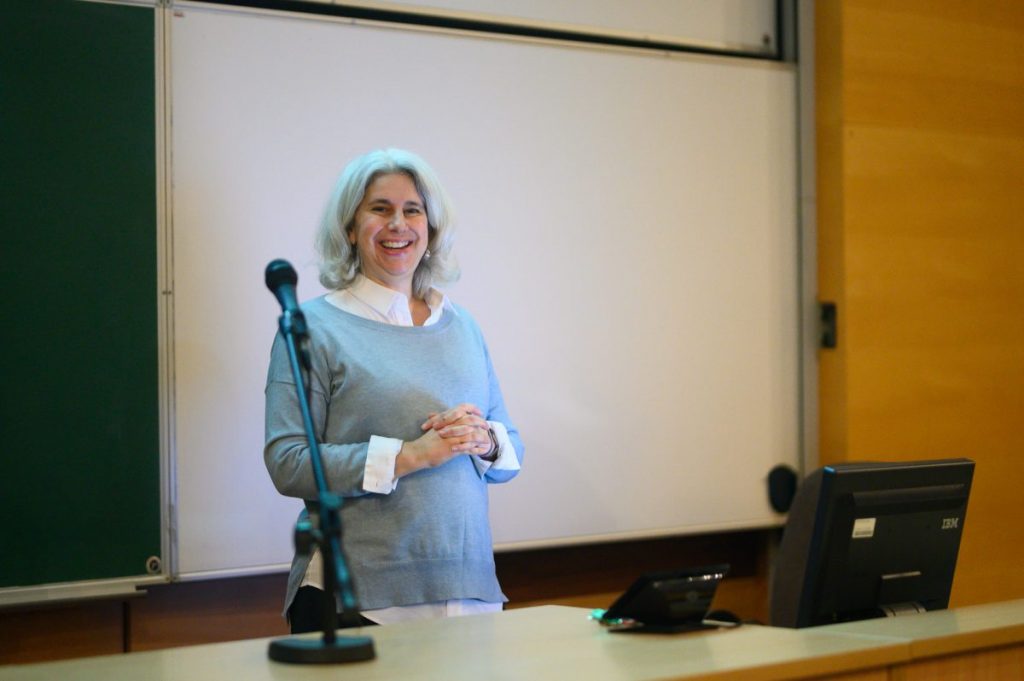 October 2019
21–25 October 2019, we organized ENRESSH Training School on "National bibliographic databases and their uses for evaluating and understanding research" during which we hosted participants and trainers from 20 countries from around the world.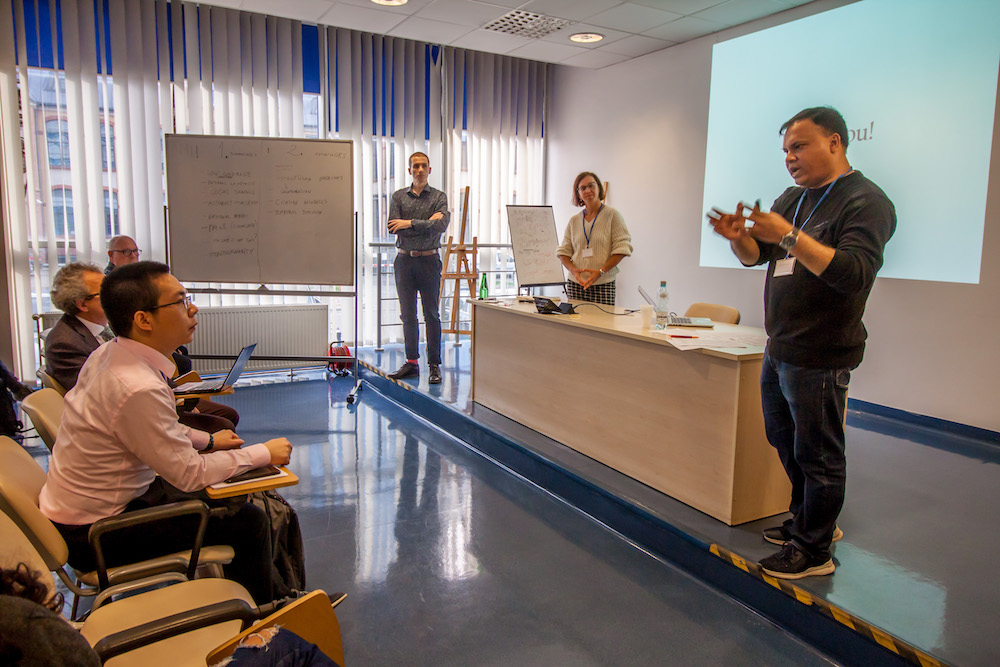 The trainers were: Sophie Biesenbender (DZHW Berlin), Tim Engels, Raf Guns and Linda Sīle (University of Antwerp), Ying Huang (Wuhan University), Christina Huidiu (Digital Science), Dragan Ivanović (University of Novi Sad), Emanuel Kulczycki (Adam Mickiewicz University in Poznań), Janne Pölönen (Finish Federation of Learned Societies), Gunnar Sivertsen (NIFU, Oslo) and Jadranka Stojanovski (University of Zadar).
The programme and presentations can be found here.
September 2019
Dr. Michael Ochsner from the Swiss Centre of Expertise in the Social Sciences visited the group to collaborate with Emanuel Kulczycki and to analyze the comprehensive interview data about the tensions Early Career Investigators (from 16 European countries) are experiencing regarding evaluation procedures.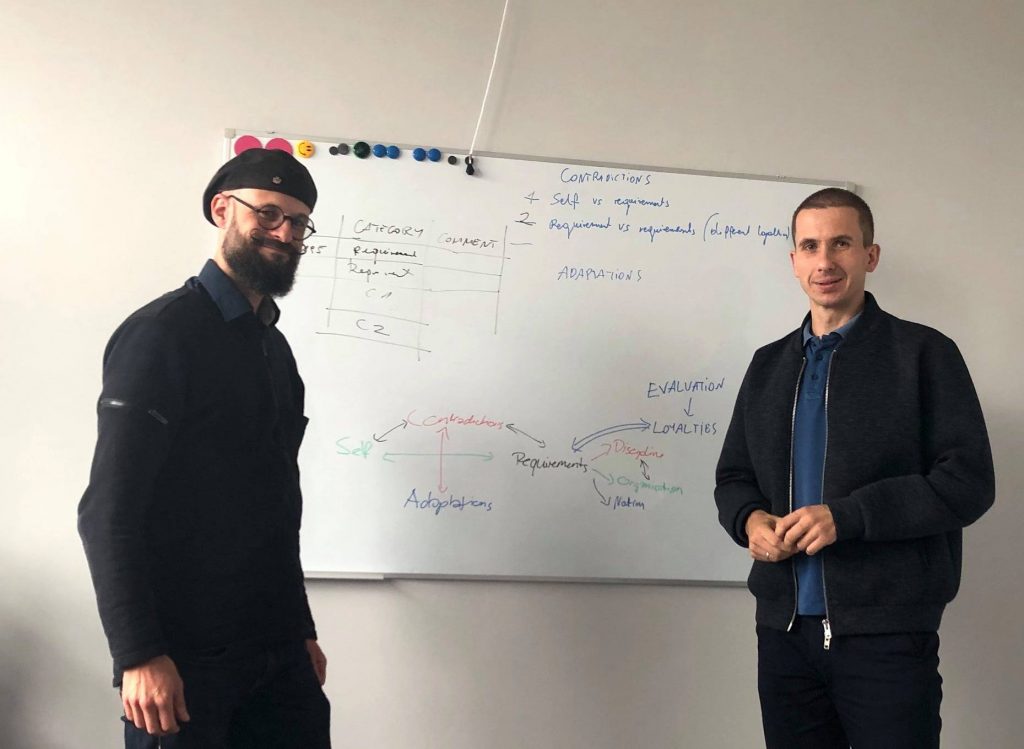 18th of July 2019
We organized a seminar on the reforms in Eastern and Central Europe. Nadiia Kachynska from the Ontarion Institute for Studies in Education (University of Toronto) presented her research on including the research excellence in science policies.
January–February 2019
Janne Pölönen from the Federation of Finnish Learned Societies conducted a short term scientific mission in Poznań. The research focused on a cross-country comparison of the SSH journal article patterns, especially in terms of publication languages and cooperation patterns. We confronted productivity and structure of outputs in various disciplines of social sciences and humanities, using data from existing national information systems or other databases and repositories (identify dissemination profiles, clusters and hybrids).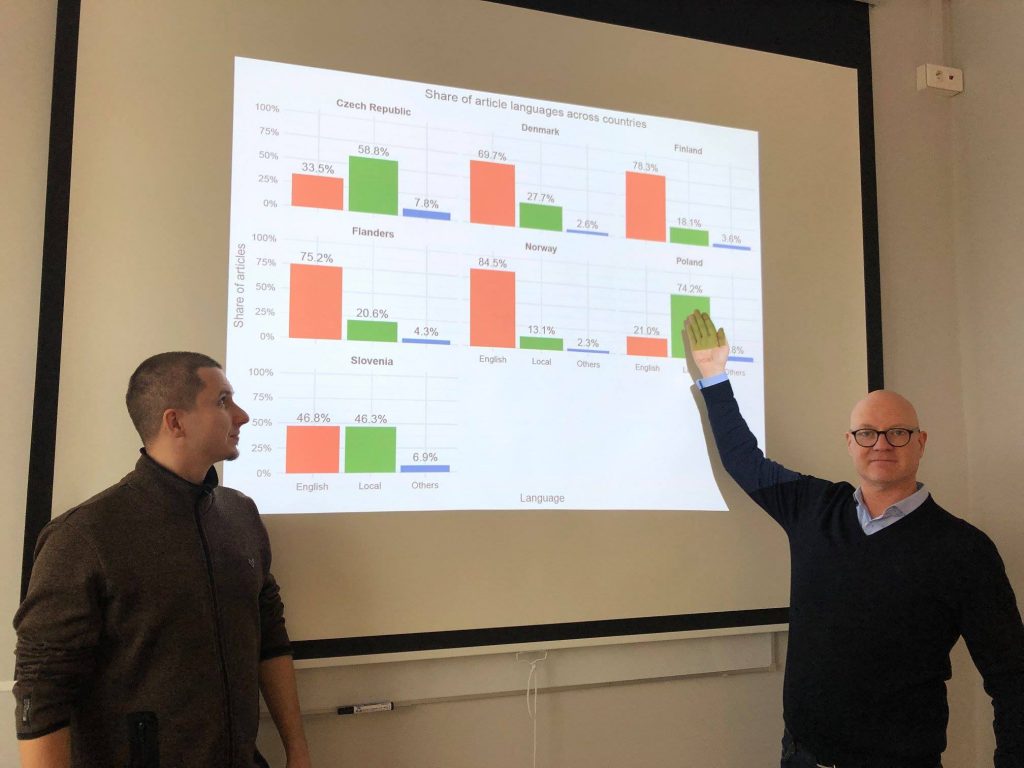 January 2018
Prof. Andreja Istenič Starčič from the University of Ljubljana (Slovenia) and Prof. Tim C.E. Engels from the Antwerp University (Belgium) conducted a two-week scientific mission in our group. The goal of cooperation was to compare three databases (the COBISS, the PBN and the VABB-SHW) and to determine aspects of the research outputs in the social sciences and humanities that can be compared.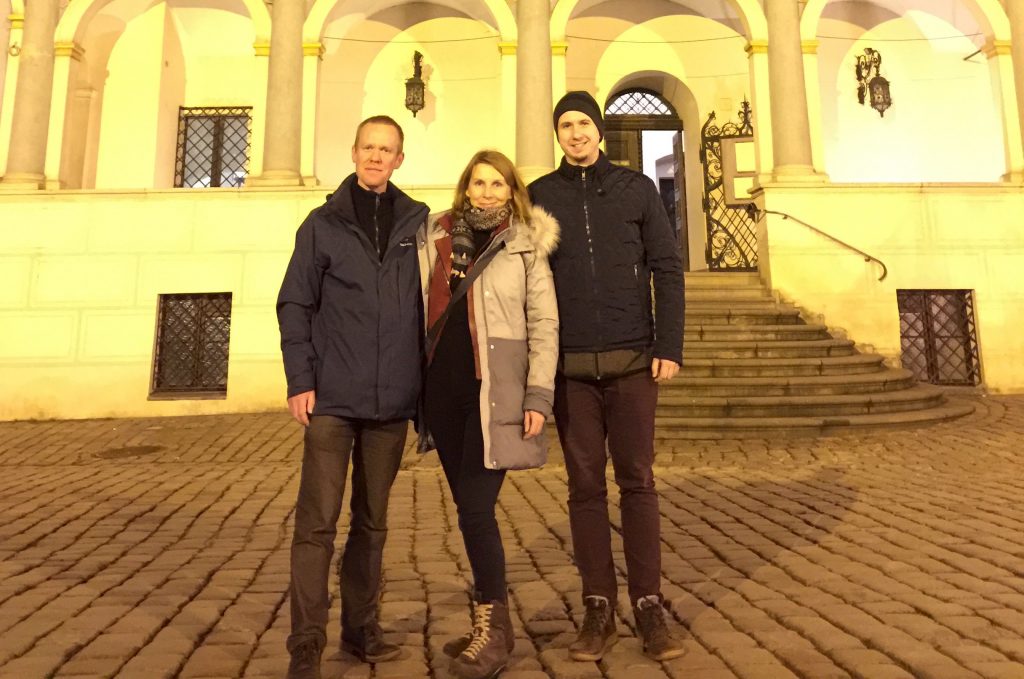 11th and 12th of July 2016
In Poznań, we initiated the work of the European Network for the Research Evaluation in the Social Sciences and the Humanities. The meeting attended 46 participants from 25 European countries.